Center of Expertise in Endometriosis Excision Surgery
Welcome to Our Practice!
Center for deep-excision surgery for endometriosis with personalized care and excellence.
Our world-renowned tertiary referral center is focused on providing women with a conservative and definitive treatment for all their endometriosis needs. Whether it is infiltration of the peritoneum or severe invasive bowel endometriosis, we look as an endometriosis specialist to examine each patient on a case by case basis in order to ensure they receive the personal care that they deserve.
Review My Case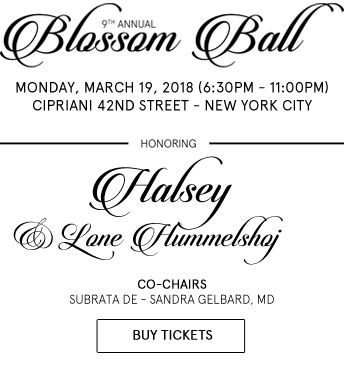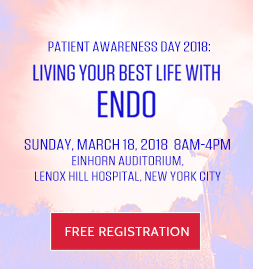 The Doctor Will See You Now is written at a level that everyone with ties to this disease can relate to and understand, but it is also written for doctors with good intentions who lack the knowledge of how to properly diagnose or treat it. Proceeds of this book sale will go to Endometriosis Foundation of America

Read More
Dr. Tamer Seckin is a world-renowned surgeon who specializes in endometriosis surgery. Having had over 30 years of experience in excision surgery, Dr. Seckin is able to treat even the most advanced cases of endometriosis. His patients range from those with ovarian endometriomas to instances of severe deep infiltrating endometriosis of the bowels and other organs. Using his trademark ABC technique, he ensures minimally invasive surgery while at the same time providing comprehensive personal care. Dr. Seckin is also a founder and the medical director for the Endometriosis Foundation of America. He has dedicated his life to ensure that women suffering from this little-known disease, receive the care and treatment that they deserve.


Read More
Warriors in Hospital Gowns My body was fighting,The brain had given upIt's telling me something'sWrong, but the test resultsAren't enough "There's no evidence to proveYour pain.What else do you want us to say?We ran all the tests and you are clear,Maybe it's anxiety or too much fear" But I am calm and something'sNot rightBack and forth to doctorsAnd hospital nights"Please…

I got to the point where I felt hopeless that there wasn't someone out there that would help me. I can't even tell you how many doctors I've seen, and misdiagnosis I've had. As soon as I met with Dr. Seckin and his staff, I felt like I could have a life again without pain !! Through the process, they…

I initially went to Dr. Seckin to find out the likelihood that endometriosis could be causing the severe low back and leg pain I had been having for years. I had just had robotic-assisted surgery to diagnose and remove endometriosis a few months prior. I chose to consult Dr. Seckin because my first surgeon, who was an oncologist, and multiple…

This Thanksgiving, I am thankful for Dr. Seckin. Almost a year ago, I had my endometriosis excision surgery with Dr. Seckin. Without hyperbole, it was the best decision I've ever made in my life. I was really afraid to write this testimonial because of lingering fears that I had before the surgery: fears that the surgery would be unsuccessful, that…
The Endometriosis Foundation of America strives to increase disease recognition, provide advocacy, facilitate expert surgical training, and fund landmark endometriosis research. Engaged in a robust campaign to inform both the medical community and the public, the EFA places particular emphasis on the critical importance of early diagnosis and effective intervention while simultaneously providing education to the next generation of medical professionals and their patients.

Read More